Have you ever been Boo'ed? It the cutest and most fun Halloween Tradition!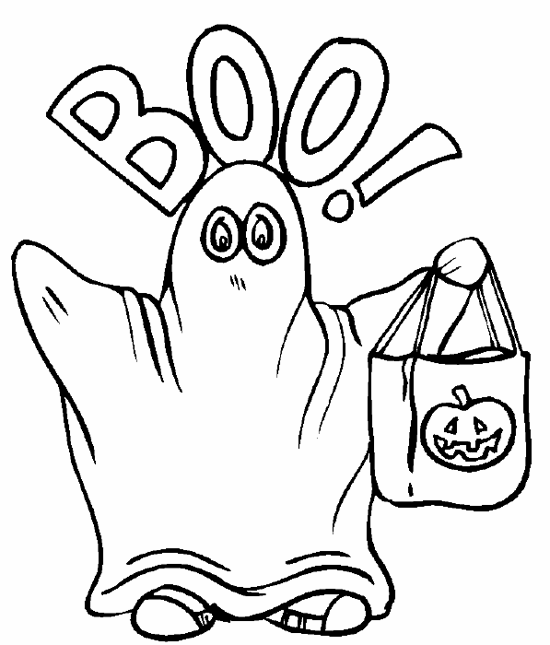 The boyfriend and I like to go around this time of the year and spread a little Halloween Cheer to Families with Children and Widows from His Church :)
Usually we fill treat bags with candy, but we tried something new this year...
Jack o Lantern ORANGES!!! (cuties to be specific)
I think it turned out WAY cuter than candy - packaged all cute with this poem printed with it:
The air is cool, the season fall.
Soon Halloween will come to all.
Ghosts and Goblins, spooks galore...
Tricky witches at your door.
The spooks are after things to do.
In fact, a spook brought this "BOO!" to you.
The excitement comes when friends like you
Copy this note and make it two.
We'll all have smiles upon our faces,
no one will know who BOO'ed who's places!
Just two short days to work your spell,
Keep it secret! Hide it well!
Join

the fun for the season's here
So spread the BOO! and Halloween cheer!
What are some of your favorite Halloween traditions??